Video editing
Movie Studio software offers simple drag-and-drop editing and basic commands such as cut, copy, and paste to create professional-looking movies. Personalize your videos with text animations, scrolling credits, and more. You can adjust your video to play in slow or fast motion, or you can reverse your video, as well as apply advanced effects like green screen and picture-in-picture — you can do it all in Movie Studio!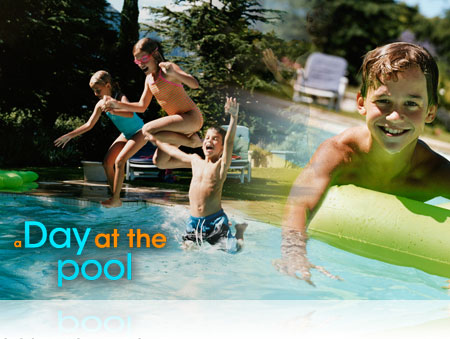 Add movie magic
Add flair to your movies with transitions and text tools. Access hundreds of built-in dissolves and wipes to stylishly transition from one scene to another, or use the new Titles & Text plug-in to liven up your text events. Make your words drop from above or shake like an earthquake. It's never been easier to make your movies shine!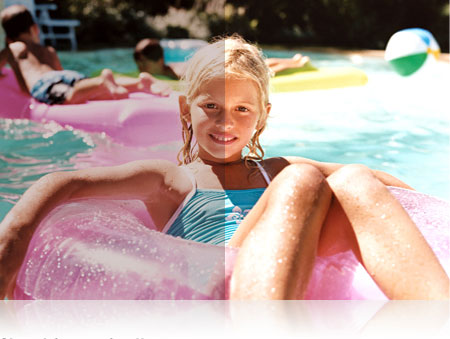 Shoot for perfection
Take control when editing your movies! Easily restore dull, washed-out footage, apply brightness and contrast, stabilize shaky video, balance colors, and remove red-eye from photos. Movie Studio includes sophisticated image-restoration and color-correction tools for a variety of tasks. As a bonus, the new Transport Controls in the Trimmer and Video Preview windows give you the freedom to edit any way you want!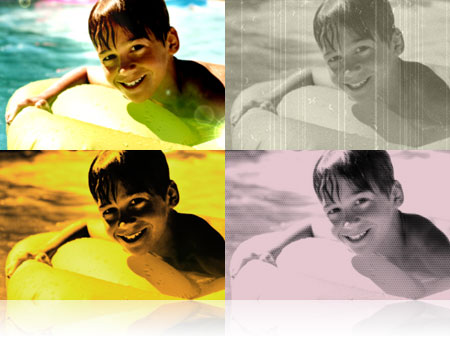 Real-time effects
Movie Studio software includes over 500 customizable transitions, filters, and effects to add a professional look to your movies. All of the video effects can be adjusted over time, meaning you can select the specific video frames where an effect begins and ends. You can even adjust the level of effect for every frame in between.
To see how your effects and transitions look in action, Movie Studio lets you preview effects and transitions in real time and in full resolution on your computer monitor or on a secondary monitor.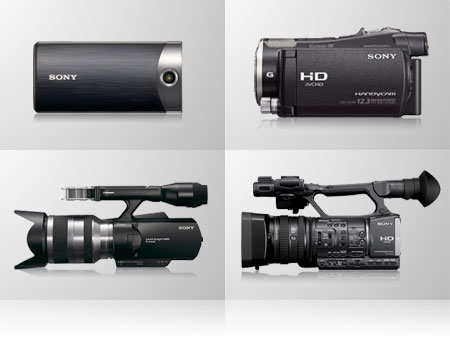 Easily import from a wide range of cameras
Quickly transfer digital photos and video from a variety of digital devices including DV, HDV, and AVCHD™ cameras. Movie Studio software efficiently organizes everything so you can search, sort, and view your media.
Movie Studio system requirements
Microsoft® Windows® XP SP3, Windows Vista® SP2, Windows® 7, Windows® 8, or Windows® 8.1 operating system
2 GHz processor (multicore or multiprocessor CPU recommended for HD)
400 MB hard-disk space for program installation
1 GB RAM (2 GB recommended)
IEEE-1394DV card (for DV capture and print-to-tape)
USB 2.0 connection (for importing from AVCHD or DVD camcorders)
Windows-compatible sound card
DVD-ROM drive (for installation from a DVD only)
Microsoft .NET Framework 3.51 (included on application disc)
Apple® QuickTime® 7.1.6 or later
Internet Connection (for Gracenote MusicID Service)
You must provide your registration information to Sony Creative Software Inc., a US company, in order to activate the software. Product requires online registration.
Microsoft and Windows are registered trademarks of Microsoft Corporation in the United States and other countries. Apple and Quicktime are trademarks of Apple Inc., registered in the U.S. and other countries.