Pixelcast™ is an exciting new way to share videos and photos with friends, brought to you by Sony. Construct a video or slideshow of your vacation, a family event, or a get together with friends. Then, send a link to others to check out your experience or invite them to collaborate by uploading photos and video of their own. Go ahead, create something spectacular together.
Easy access.
Share the movie you're editing in Movie Studio Platinum without ever leaving the application! Sign into Pixelcast.com and anything you're working on in Movie Studio can be uploaded directly to your Pixelcast account.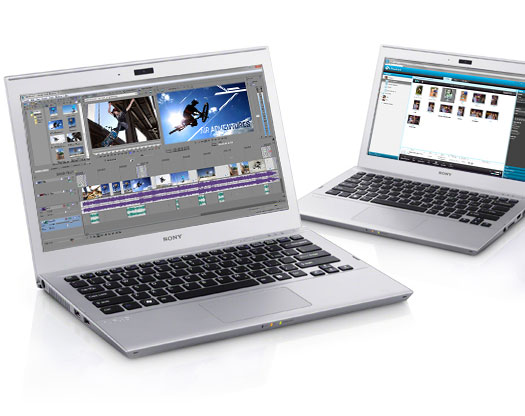 Get the right fit.
Get exactly what you need to create the experiences you want. Choose from three different account types; Free, Plus, and Premium.
Photos, video, and music.
Build an experience that can be viewed on almost any device. Import popular video and still image formats like .mp4 .avi, and .jpg. Then add an .mp3 or .wav file to create the perfect soundtrack.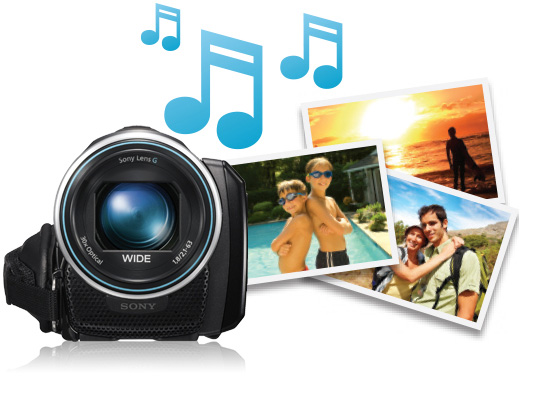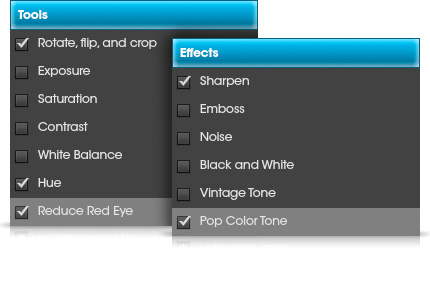 Give your photos a boost.
Apply effects with the slide of your mouse. Sharpen, apply black and white, or add a vintage tone to specific images. Reduce red eye and adjust white balance to bring out the best in your photos.
Enjoy the view.
Arrange your images by time and date. Use the Timeline view to sort your album and photos by day, month, and year they were taken or uploaded to Pixelcast.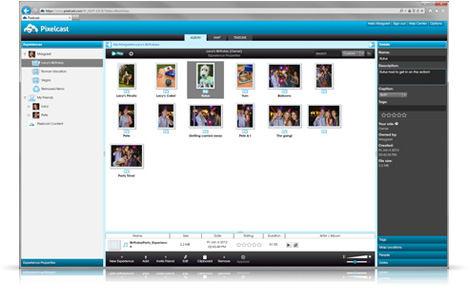 Start now.
You've traveled to Bombay, the Alps, your cousin's birthday party, and you've captured every step of the way. Now you can share your adventures in the cloud. Upload photos and videos to Pixelcast.com, invite friends to add their own, and collaborate together on experiences that are uniquely yours. Oh, and of course, have fun! www.pixelcast.com
System Requirements
Pixelcast supports any of the following browsers: Internet Explorer 8 or later; Firefox 3.5 or later; Chrome 9 or later; or Safari 4.5 or later (Mac only)
Flash Player 11.2
Adobe AIR 3.2 required to install the AIR application (optional)