Product training
Choose a product from the categories below:
---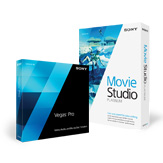 Video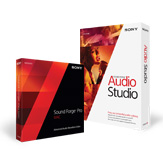 Audio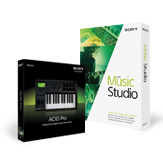 Music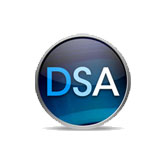 Disc Authoring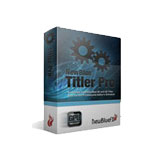 Other
---
---
Support plans
Sony Creative Software offers a variety of support plans for your needs.
Platinum Support Plan
The Platinum Support Plan provides maximum protection with 180 calendar days of access to Sony Creative Software Technical Support.
US$149.95*

BUY NOW
Gold Support Plan
Provides 60 calendar days of access to technical support.
US$99.95*

BUY NOW
Single Support Solution
Correspond with Sony Creative Software technical support to resolve a single support issue.
US$29.95*

BUY NOW
*Available to U.S. and Canada customers only. Terms and Conditions apply.
---
Find training near you
Select from our list of certified trainers
Find Training