Blu-ray Disc supports full 1080p resolution, so you can view your HD movies in the best quality possible. Sony offers the following solutions for burning and authoring professional movie productions.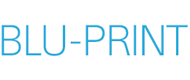 Blu-print
Blu-print™ software is the optimal solution for Blu-ray Disc authoring, designed for high-volume production. Create titles in BDMV-compliant HDMV movie mode or BD-J mode.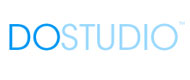 DoStudio
DoStudio products empower you to create high-quality, replication ready Blu-ray Disc™ titles with interactive pop-up menus, complex interactivity, and dual 1080p 3D streams.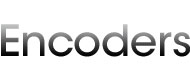 Blu-ray Disc™ Encoding
Choose from two offerings to bring high-quality Blu-ray Disc™ compliant encoding to your studio. Sony offers MPEG-2, H.264/AVC HD, and MVC encoders for 2D and 3D Blu-ray Disc™ authoring.