Blu-ray Disc supports full 1080p resolution, so you can view your HD movies in the best quality possible. Sony Creative Software offers several solutions for burning and authoring your movies to Blu-ray Disc, for the home user all the way to professional movie production houses.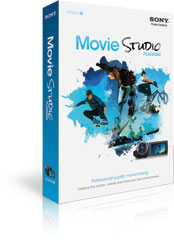 Movie Studio Platinum 12
Movie Studio Platinum software has everything needed to produce spectacular HD movies. Powerful tools for video compositing, color correction, and surround sound mixing help you get feature-film results in your home studio. To share, upload movies to YouTube™, burn to Blu-ray Disc™, or author DVDs with custom menus and graphics.

More Information
Download Free Trial
Add to Cart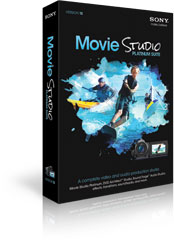 Movie Studio Platinum 12 Suite
Movie Studio Platinum 12 Suite takes HD video and audio production to the next level with additional tools for professional-level sound design and more video effects and transitions. Use the included Sound Forge™ Audio Studio software for precise audio editing; then enhance your multimedia projects with 50 Sony Sound Series: Production Music soundtracks.

More Information
Download Free Trial
Add to Cart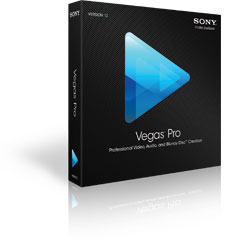 Vegas Pro 12
The Vegas™ Pro 12 collection is an integrated, forward-thinking production environment for professional video editing, audio mixing, and DVD/Blu-ray Disc™ authoring. With broad format support, robust OpenFX plug-in architecture, and time-saving workflow innovations, Vegas Pro 12 makes it easy to deliver your message and express your artistic vision.

More Information
Download Free Trial
Add to Cart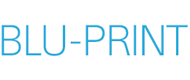 Blu-print
Blu-print™ software is the optimal solution for Blu-ray Disc authoring, designed for high-volume production. Create titles in BDMV-compliant HDMV movie mode or BD-J mode.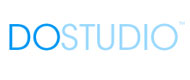 DoStudio
DoStudio products empower you to create high-quality, replication ready Blu-ray Disc™ titles with interactive pop-up menus, complex interactivity, and dual 1080p 3D streams.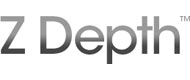 Z Depth
Z Depth is a unique subtitle editing application that allows you to edit and record offset metadata for accurate placement of subtitles and interactive graphic menus in the 3D space of Blu-ray movies.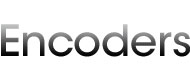 Blu-ray Disc™ Encoding
Choose from two offerings to bring high-quality Blu-ray Disc™ compliant encoding to your studio. Sony offers MPEG-2, H.264/AVC HD, and MVC encoders for 2D and 3D Blu-ray Disc™ authoring.